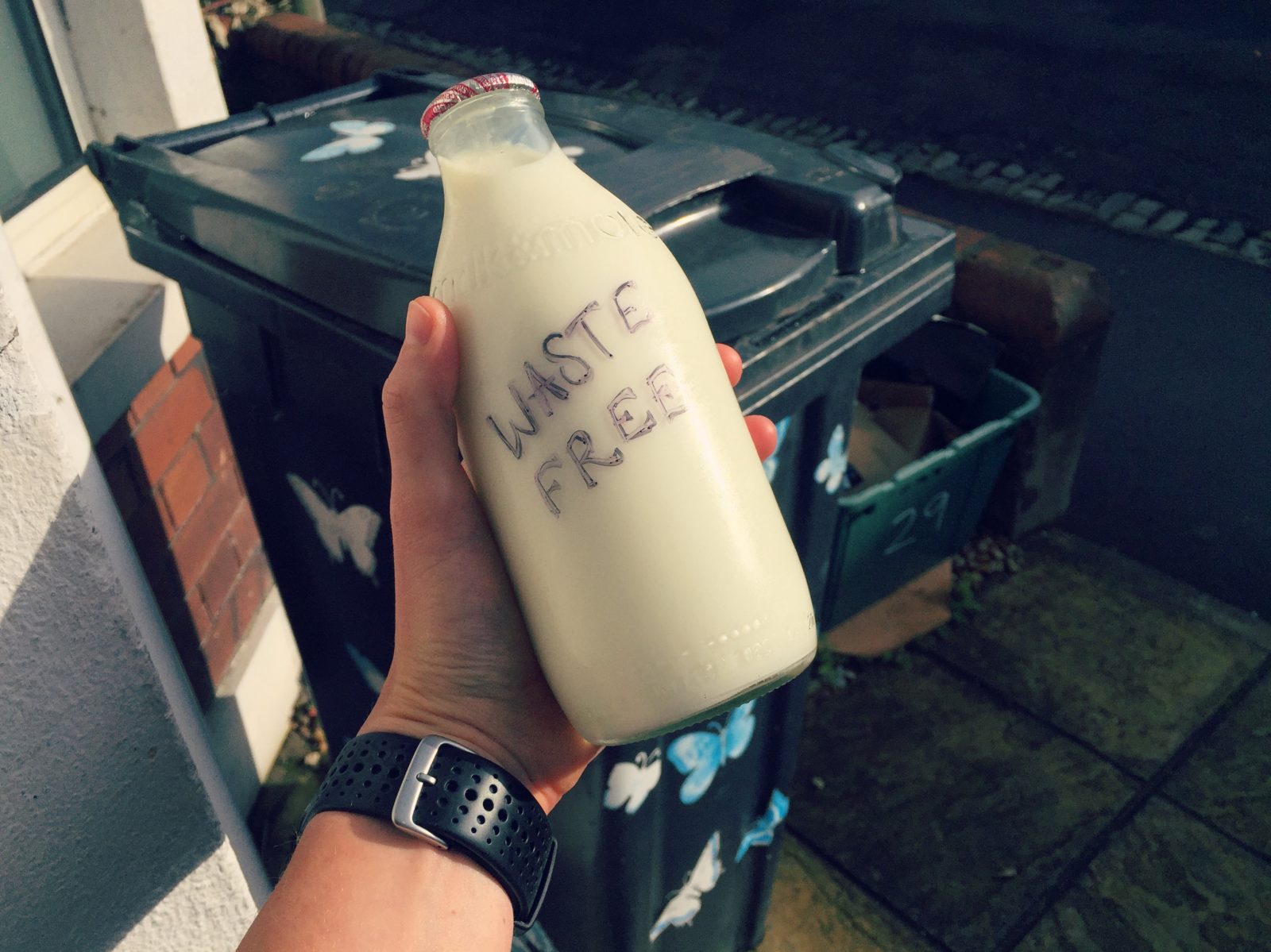 You'll have to forgive the poor excuses for puns. Trying to sum up this month's challenge in just a word or two seems like a task in itself.
For one whole month this September, my household – Jon and I – are committed to putting absolutely nothing into landfill. That's nothing in our bin bag at all, zilch.
Doesn't sound all that exciting really, does it? Well that's where you'd be wrong. Having researched methods of more sustainable living, monitoring what we typically throw 'away' and studying the surprising environmental impacts of different materials, it really is a fascinating topic.
Inspired by the likes of @trashisfortossers, How Bad Are Bananas? The Carbon Footprint Of Everything and many of our friends who strive for a more eco-friendly lifestyle, there's plenty of great advice out there.
Our mission couldn't be more timely, as September kicks off with Zero Waste Week here in the UK. You can pledge your own goal on the website and browse from the wealth of experience that zero waste gurus have to offer.
We'll be keeping you up to date with our successes, trials and tribulations throughout the month, as we attempt to lead a completely trash-free life. There are some fascinating facts that we'll be sharing with you too, which might just change the way that you think about what you ditch.
Wish us luck.
Katherine & Jon
P.S. Follow the updates on Instagram; @katherinebikes and @steelsteelsteel