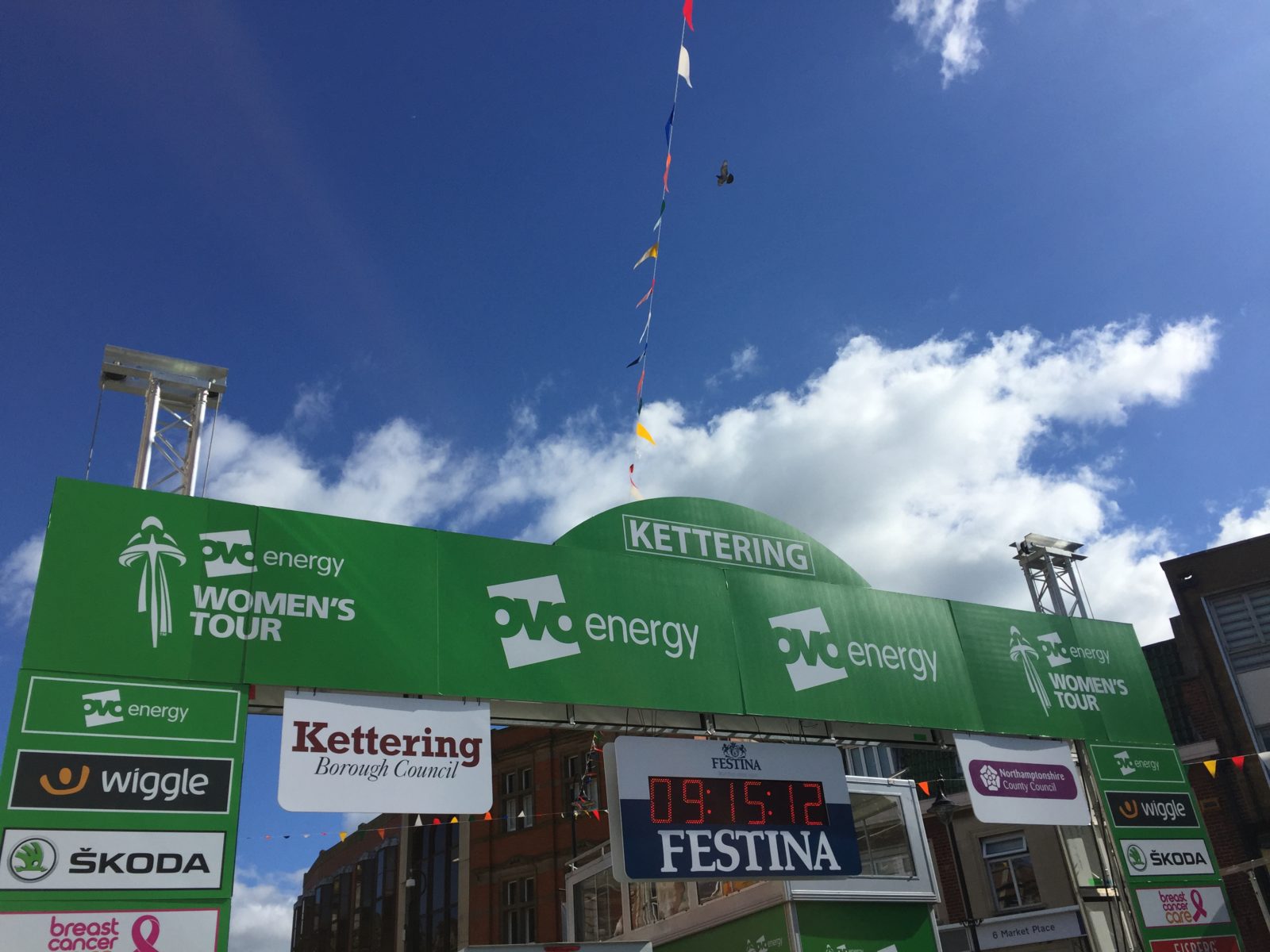 How to Follow Women's Pro Road Racing
There are loads of great reasons to follow professional women's racing. As well as being inspired by these riders, you can learn both technique and race tactics by watching the best in action. Thankfully, women's racing is growing in popularity year on year, but it still has some way to catch up with the level of support seen in men's sport. Here are seven easy ways to get into following the women's pro peloton.
1. Check out the UCI Women's World Tour calendar
To start, head over to the UCI (Union Cycliste Internationale) website to find out about this season's races in the Women's World Tour. From the testing single day spring classics to gruelling multi-day stage races, there is a wide range of race types across Europe. Pencil them in your diary and you'll be sure not to miss them.
You can also browse the teams on the UCI site, with full information on the riders and their team kit so you can keep tabs on who's who.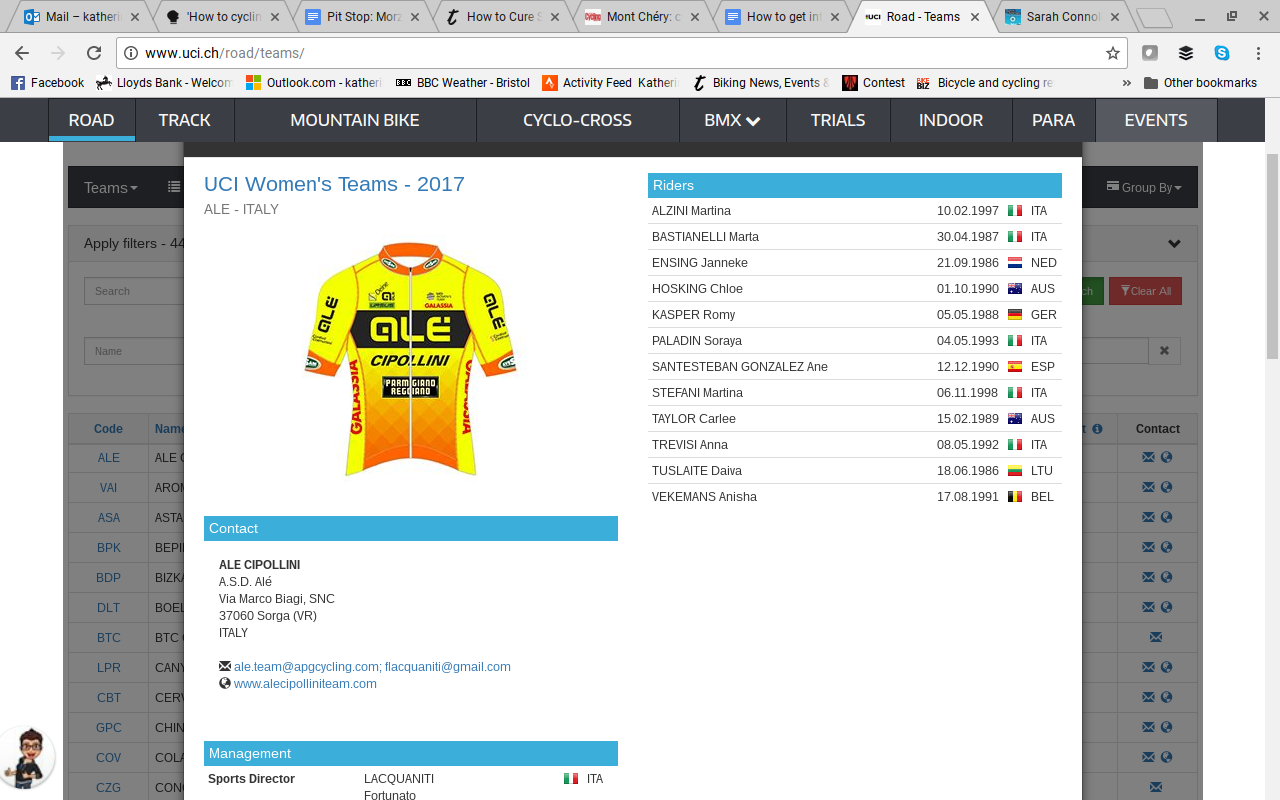 2. Listen to the Pro Women's Cycling Podcast
Sarah Connolly's podcast, Pro Women's Cycling's 'The Unofficial Unsanctioned Women's UCI Cycling Show' is a brilliantly informal way to learn all about the latest developments in the pro peloton. Hosted by Aussie Dan Wright and women's racing guru Sarah, they're a hilarious duo that'll get you hooked.
Subscribe to the podcasts and build time into your weekly routine; you'll be surprised at how quickly you can learn the lingo and race tactics. The Pro Women's Cycling website is also a great signpost for where and when you can catch the racing on the TV…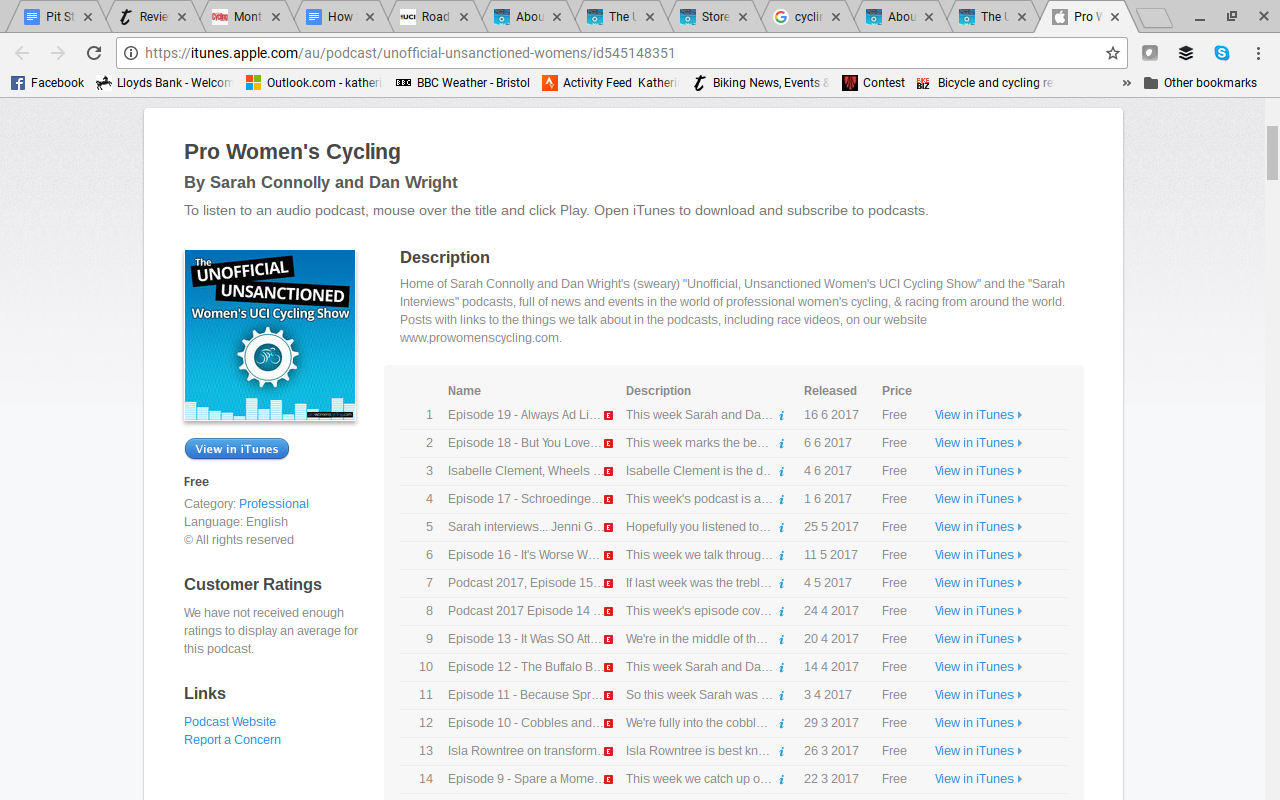 3. Find the highlights on TV or online
Find out in advance when and where you can follow the action as it unfolds or at the end of each stage. If the highlights are aired late at night, you can save them to enjoy with breakfast (just be mindful of spoilers through news and social media)!
For live action, check out the race twitter account for move-by-move updates. How about hosting a highlights party with your friends? You'll be able to learn a lot more from your fellow spectators by discussing the tactics over a cuppa, or something stronger!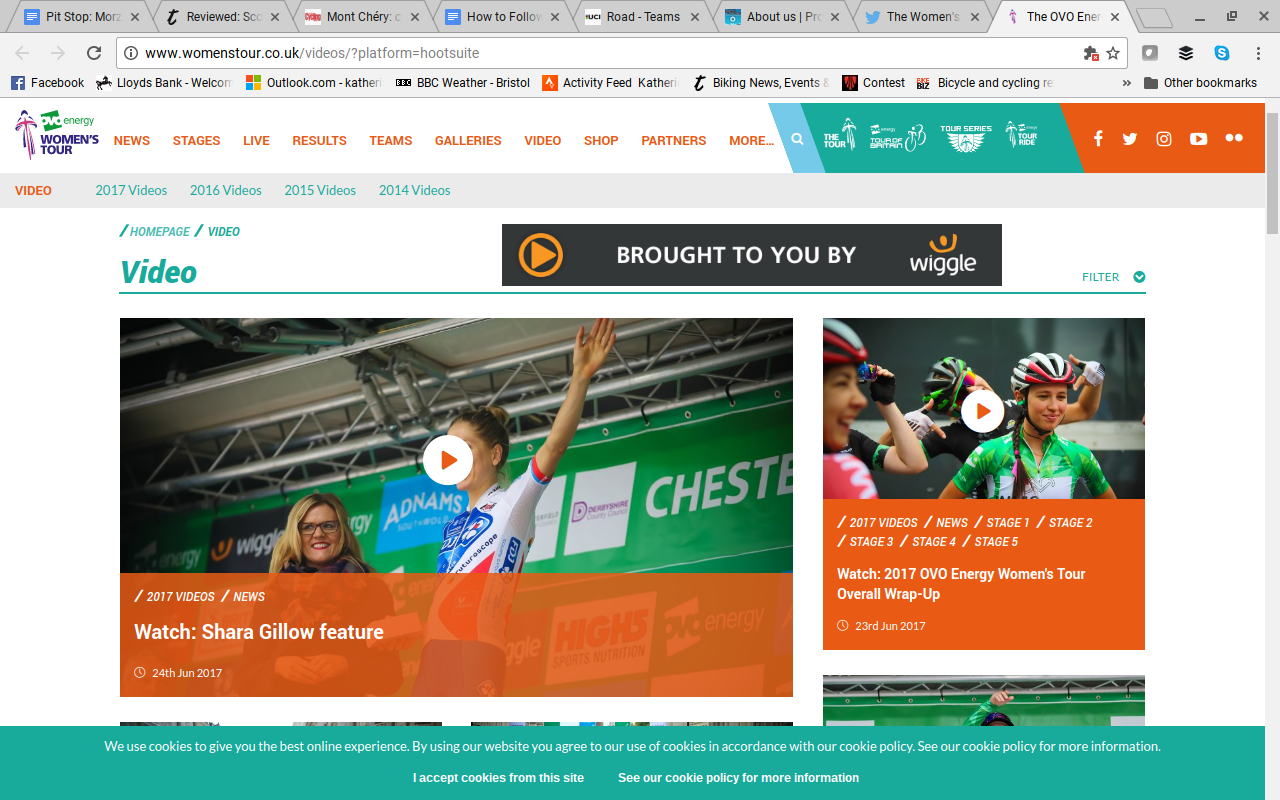 4. Follow your favourite riders on Instagram or Twitter
There are some awesome women in the pro peloton that are prominent on social media, giving you a glimpse into their daily lives and the trials and tribulations of being a professional rider. Follow CANYON//SRAM's Tiffany Cromwell for life outside of racing and crazy stunts, Drops Cycling for their racing updates, and homegrown talent Dani King to name just a few.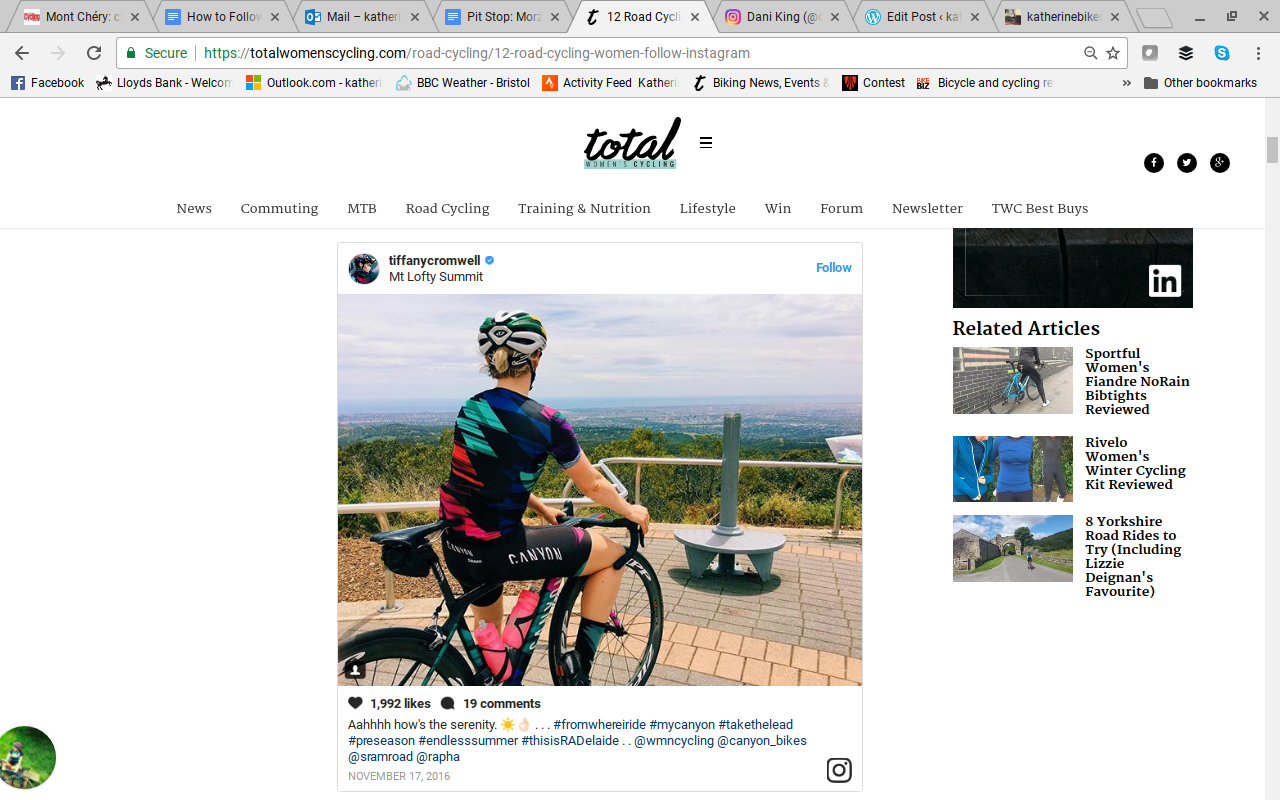 4. Catch the action roadside
Until you join the buzzing crowds at a World Tour race, you just can't understand the electric atmosphere that the anticipation of the incoming top level race brings. There's simply nothing like it, and once you've experienced it for yourself, you'll understand why people follow multistage races all over Europe for weeks on end.
If you want to get a good eyeful of the riders, head for a hill where they will be advancing more slowly (although still at an astonishing speed considering the gradient), and you'll have more time to pick out each rider than at a bunch sprint finish. If you can make it to the end of a stage, you're likely to be able to see the team buses, watch them all cool down and recover or even chat to your cycling idols.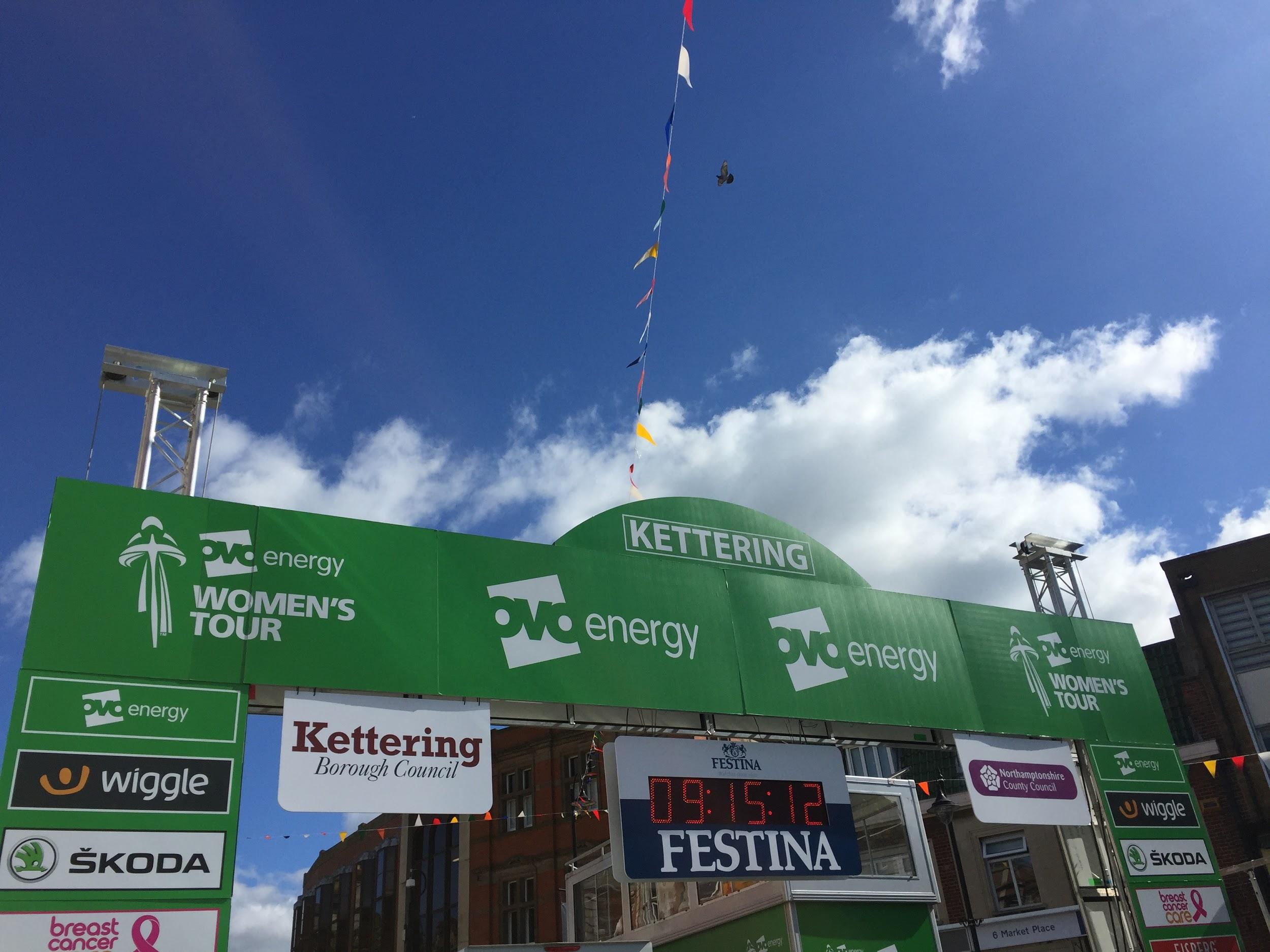 5. Volunteer
For a chance to get really close to the action, try volunteering at a race near you. With the Women's Tour attracting world class riders from all corners of the globe, it's a fantastic way to spend a day seeing the sport from a different angle. Volunteering opportunities are usually advertised on the race website.
Whilst some tasks for volunteers may be mundane, there's a good chance you'll get some behind-the-scenes action like welcoming the team cars and buses, or even acting as a chaperone for the riders after the race.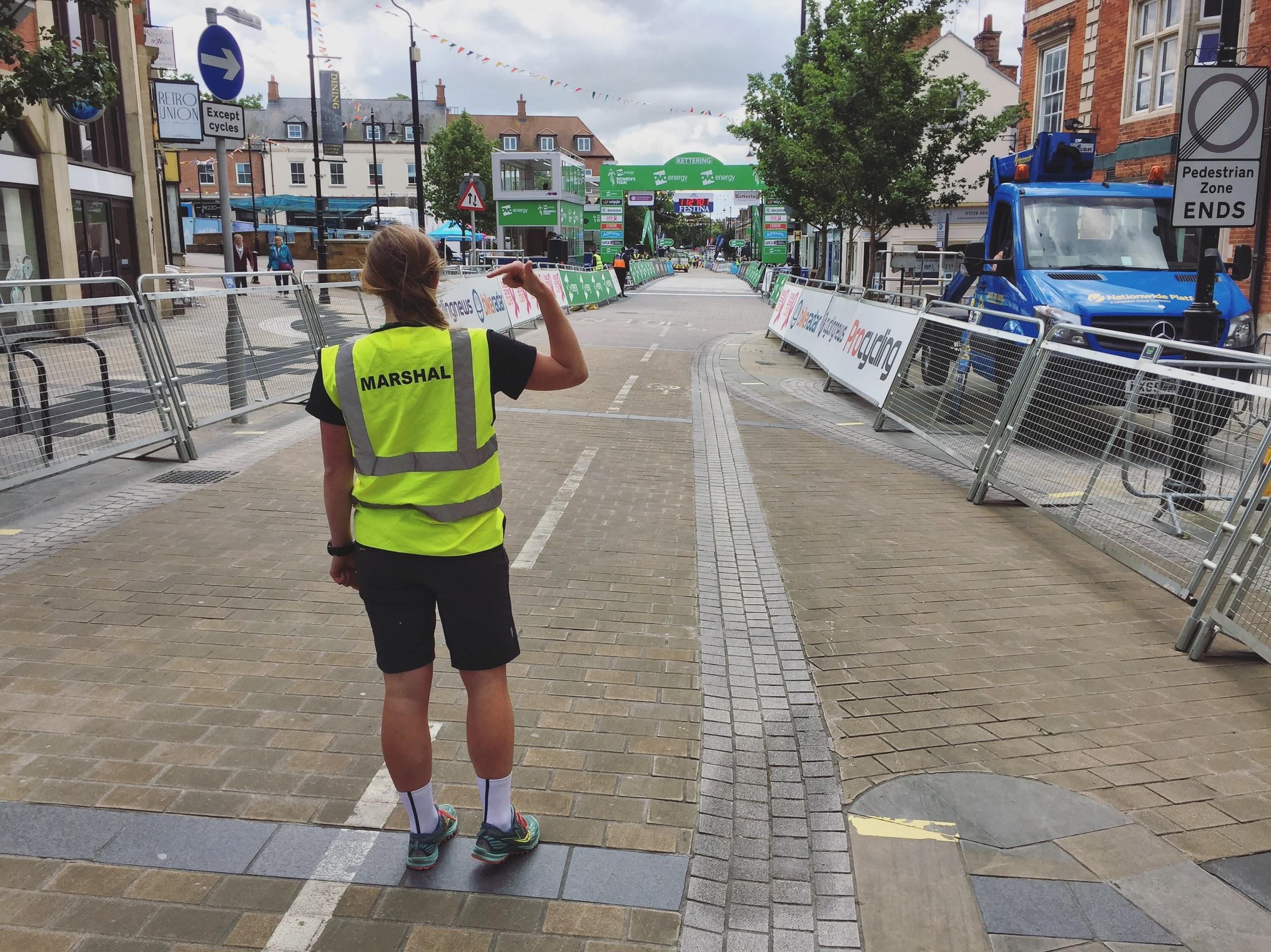 6. Catch up with the race antics online
Lastly, but by no means least – you can keep an eye online for race reports, for example in the Race News section on Total Women's Cycling. They'll keep you updated with the racing highlights and interviews from the pro peloton.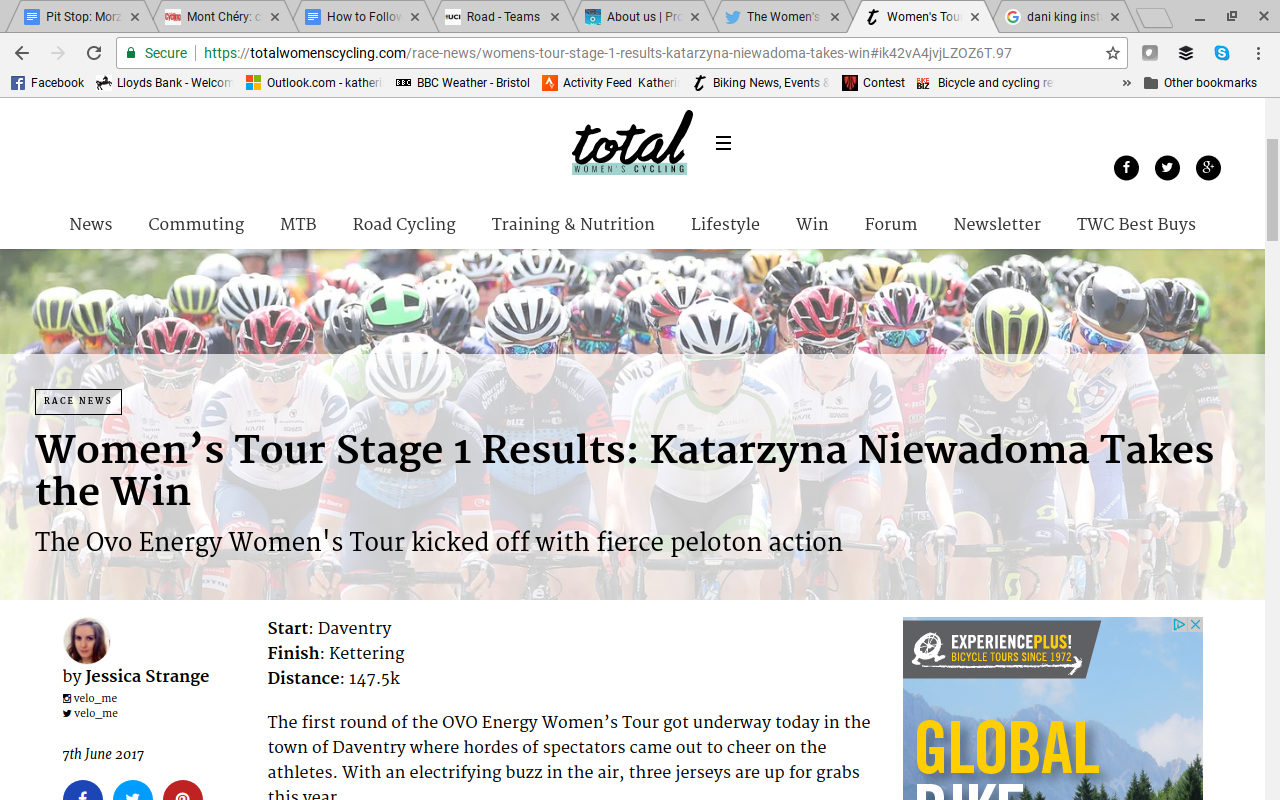 Think of any ideas that I've missed? I'd love to hear your tips, so please leave them in the comments below and don't forget to share this article so women's racing can grow to get the attention that it deserves.