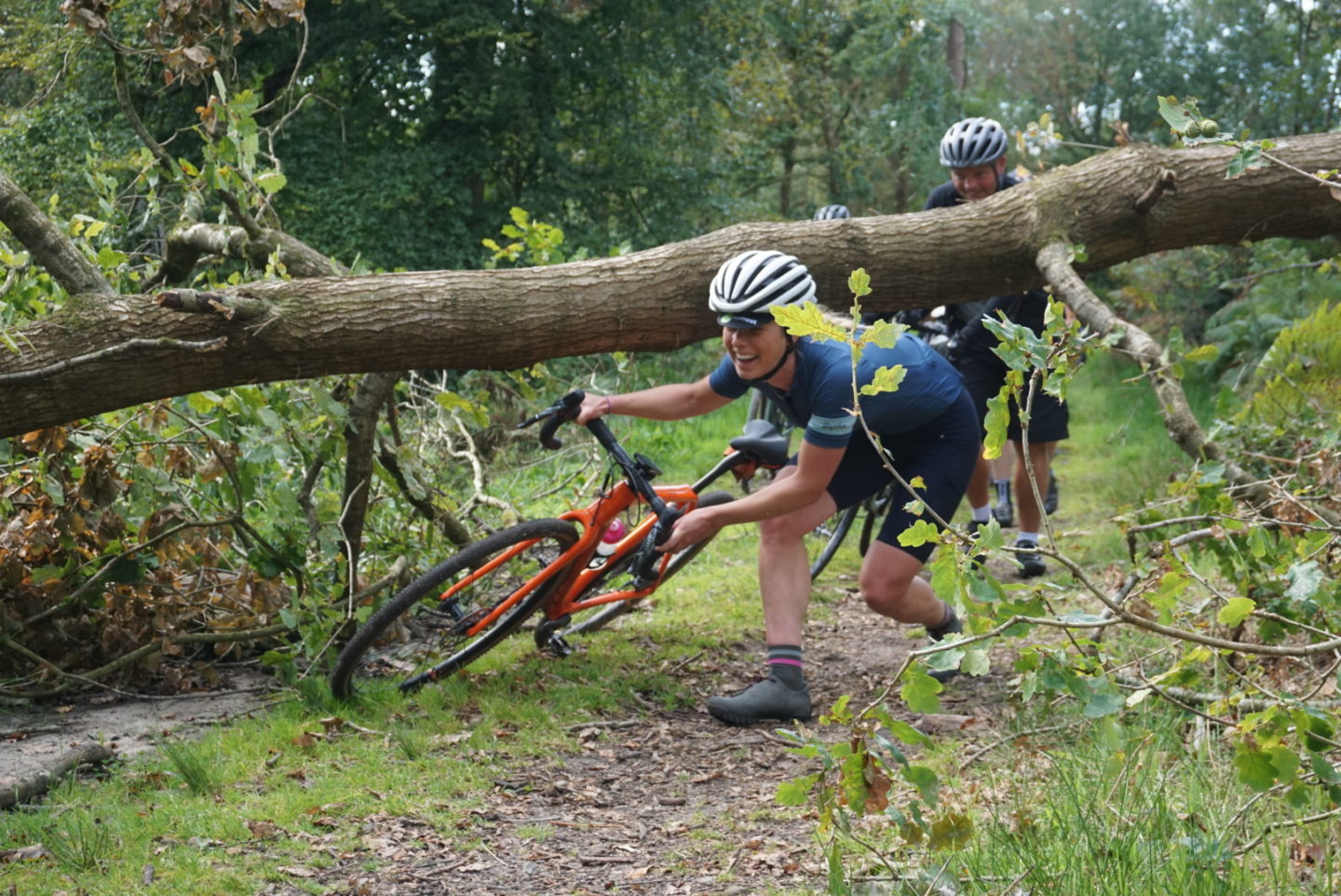 I wouldn't usually be compelled to write about a single day ride, but today was different. Apart from being a mega route put together by a few clued-up locals, the whole day was just brilliant. When else do you get to go home after a day's group ride not only with sore and aching legs and smiles, but also with the taste of a new skill and a souvenir that you helped make?
If you were unlucky to miss the event, then you can ride the 68km gravel route anytime – here it is! As I was explaining to some gravel first-timers on the ride, the word 'gravel' is certainly misleading here. I prefer 'multimedia' – which reflects the diversity in singletrack, doubletrack, gravel roads, lanes, forest roads etc that makes up this cracking ride. Top tip – don't miss Shearwater Tearooms at 52km.
After returning to The Bicycle Academy workshop in Frome we were all treated to a brazing demo, making Komoot logo bottle opener keyrings. I'm sure a lot of us would love to take on the bicycle frame making courses that The Bicycle Academy teach, and this was just one very quick, and hands on demo to what's involved.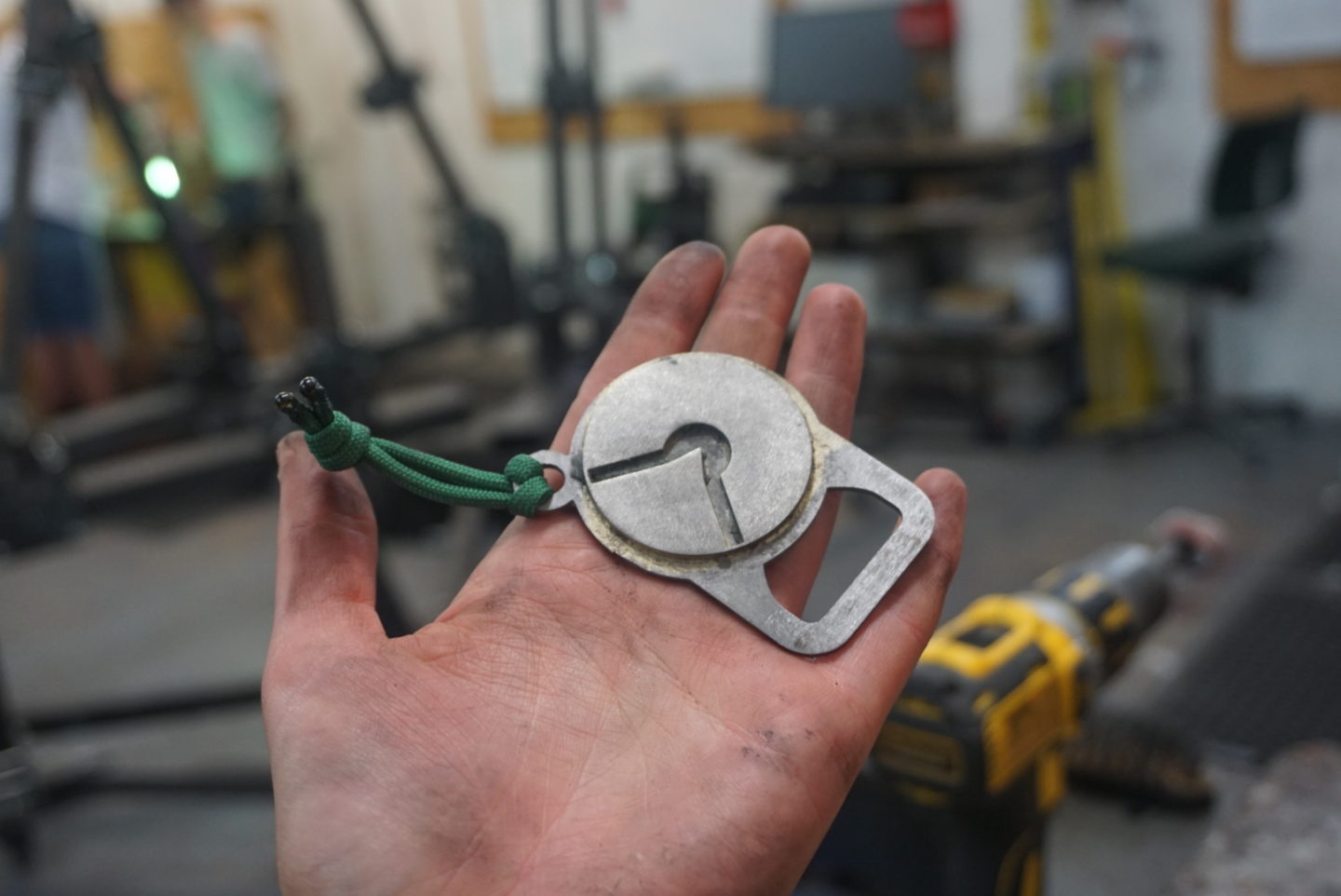 It's when cool businesses – and the people that believe in them – come together like this that great things happen. I'm really grateful to both The Bicycle Academy and Komoot, plus Andrew, Tom, Ed, El and Gaby for putting this one on.