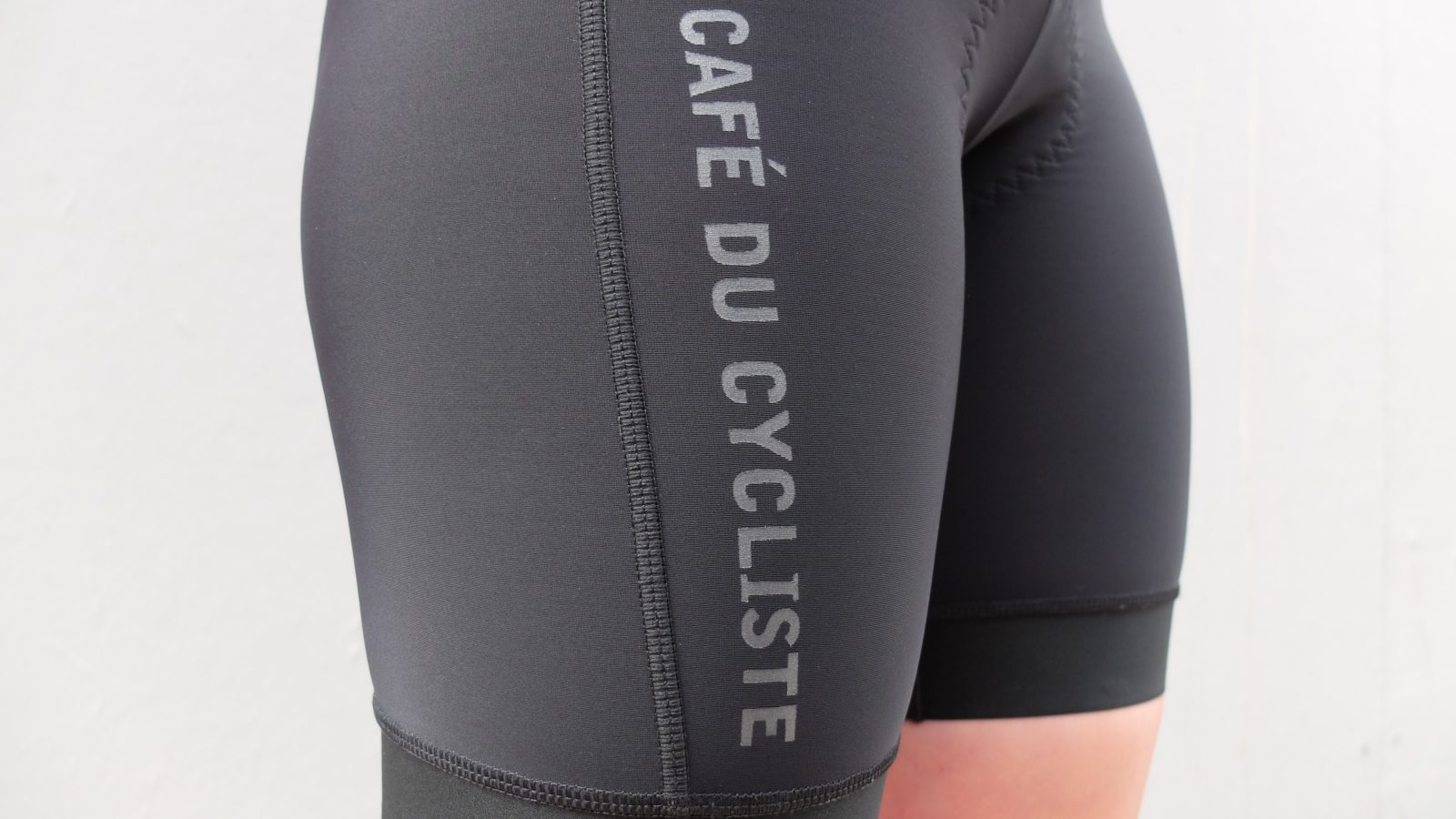 Law of the LBB
Just as every teenage and twenty-something-year-old girl needs her LBD, every cyclist needs their LBB. A true staple of the summer wardrobe, the Little Black Bibshort is versatile enough to wear with a huge range of kit, both plain enough to team with even the loudest jerseys and #sockdoping, and adaptable for those transitional seasons too.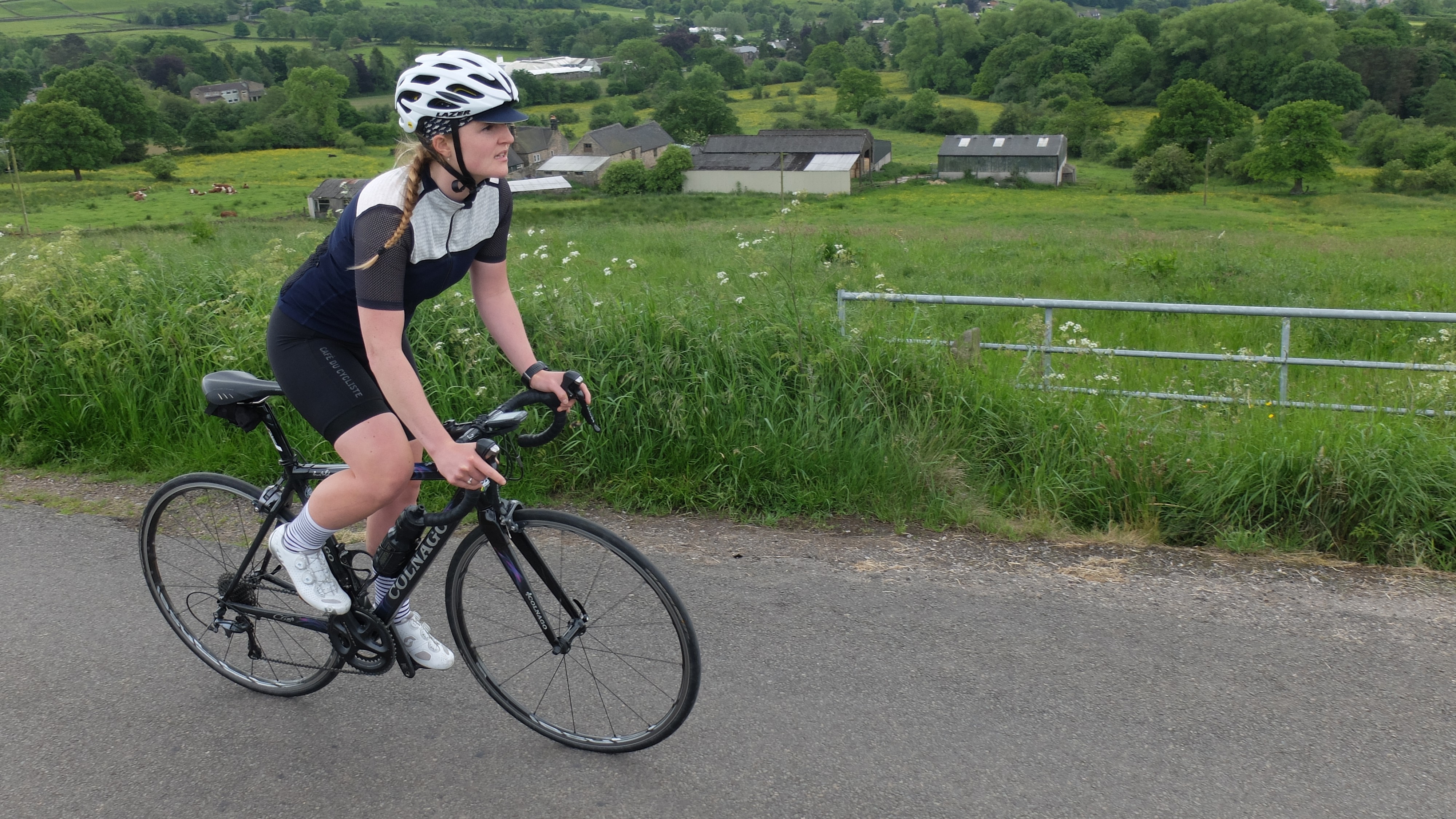 Aside from being plain black and in bib format (which are miles superior in my opinion, but that's a whole other story), its crucial for any rider who's even remotely serious about getting some big rides in to find the LBB of quality to suit them.
Just as saddle choice is hugely personal and will depend on your unique physiology, bib short comfort will vary from person to person, albeit to a lesser extent. As a general rule, the more you spend on your bibs, the higher quality they are likely to be.
For me, the things that I will never scrimp on are contact points with my ride. Think shoes, gloves, and erm – the posterior. That's why finding the perfect LBB is so crucial to riding comfort, and ultimately enjoyment.
Café du Cycliste Odile bib shorts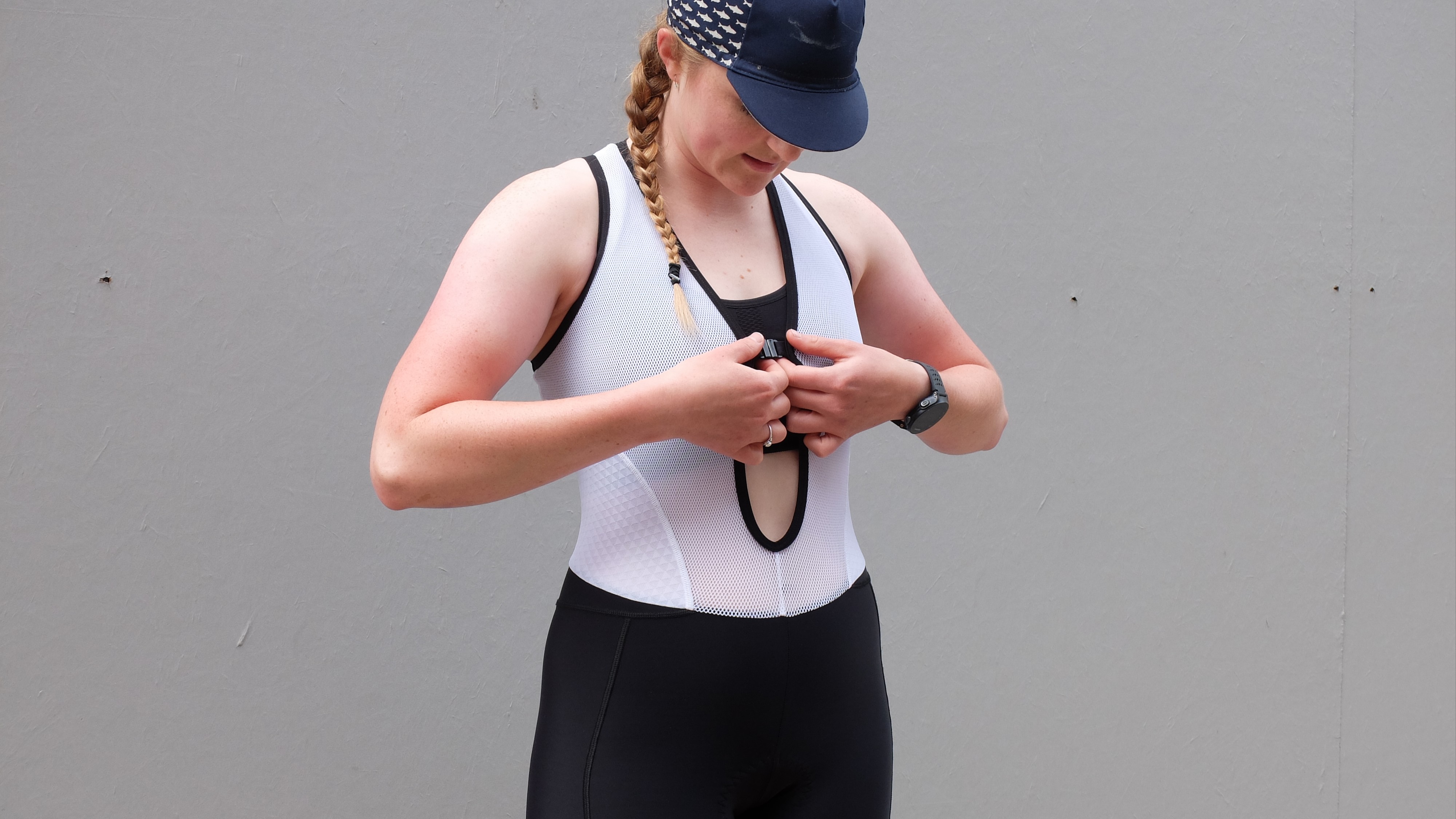 I've tried quite a few different LBB's by now, and the French brand Café du Cycliste women's Odile bibs are right up there. At £150 they're a solid investment, but one that I believe is worth every penny. Interested to find out why?